The reliable fertigation system apply to the hose reel irrigator very suitable. The Max. flow of fertilizer pump is 2m3/h, The flow can be adjusted according to actual needs, achieving precise fertilization. It is also possible to change the type of fertilizer pump according to your needs.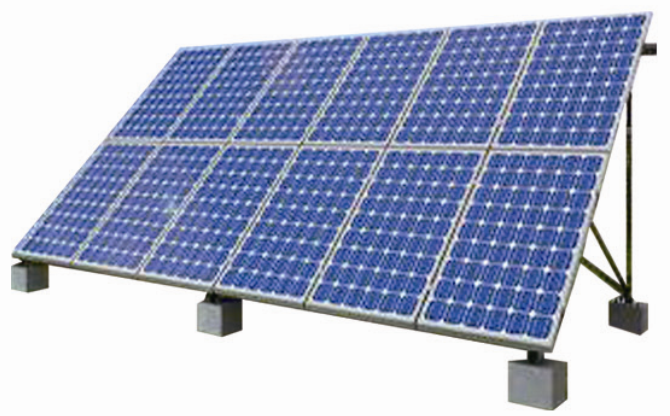 Parameter:
·
Operate with touch LCD screen. 4.3-inch LCD screen, and operated very easily and visibly
·Option :Equipped with a trolley, which can be moved to different farms.
·Fertilizer bucket capacity:200L
·Stirring motor power:0.37Kw
·Fertilizer pump outlet pressure:0.8MPa
·Fertilizer pump power: 1.5Kw(380V)